Updated: Aug 14, 2020
Kia orana Ladies
Yay!! Level 3 is here, one step closer to the land of normal… fingers crossed.
I hope you are well and ready to get stuck into some beauty!!
A few exciting things I've been up to….
I have successfully removed over 50% of my pigmentation with the Mesoestetic Cosmelan Program.
This is a 3 month program starting off with a SHABAM of a peel!!
It took about one week to stop peeling and now I'm on a maintenance program which will slowly remove the rest of my pigmentation.
I will be completely pigmentation free by the end of the 3 months.
I'm super happy with the results and I am busy getting this onto my price menu.
From now on when you see me I will not be wearing foundation or concealer… I don't need it!!
Bestow Beauty has just launched an Organic Collagen Boost Powder with Zinc & Vitamin C!!
BESTOW COLLAGEN BOOST POWDER SLOWS DOWN THE VISIBLE SIGNS OF SKIN AGEING. IT BOOSTS SKIN ELASTICITY, PLUMPS OUT WRINKLES AND PROMOTES YOUNGER LOOKING SKIN.
Did you know your body can't make collagen without adequate amounts of zinc?
Well, 80% of New Zealanders are zinc deficient.
Bestow Collagen Boost contains 6gms of zinc per serving, which provides 80% of your RDI.
Bestow uses fresh water fish from the tropics so there are NO HEAVY METAL TOXINS which is what you get when your collagen powder is made from marine fish.
Also fresh water fish is far superior to marine fish, beef and pig collagen.
It's super yummy as it's flavoured with monk fruit and raspberry.
Just need to mix 1 Tbs with water or add it to your smoothie.
Shop Bestow Collagen Boost Powder here…
My online shop is open!
You can either chose to pick up your order zero contact from my home or it can be delivered to you.
I have set this up by myself so I can't promise it's 100% perfect like my facials lol.
Please bear with me and let me know if I need to make any changes.
If you prefer to text or email me your order that is fine too.
I will start taking bookings as soon as Jacinda announced what date we go to Level 2.
I will not be adding online booking, so please phone, text or email what you would like and your preferred date and time and I'll do my best to accommodate… its gonna be busy!!!!
One last thing… I'm refining my data base. Please let me know if you would like to un-subscribe from my emails.
Thank you and take care.
Nga Mihi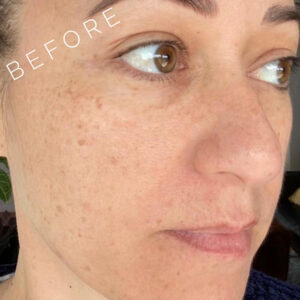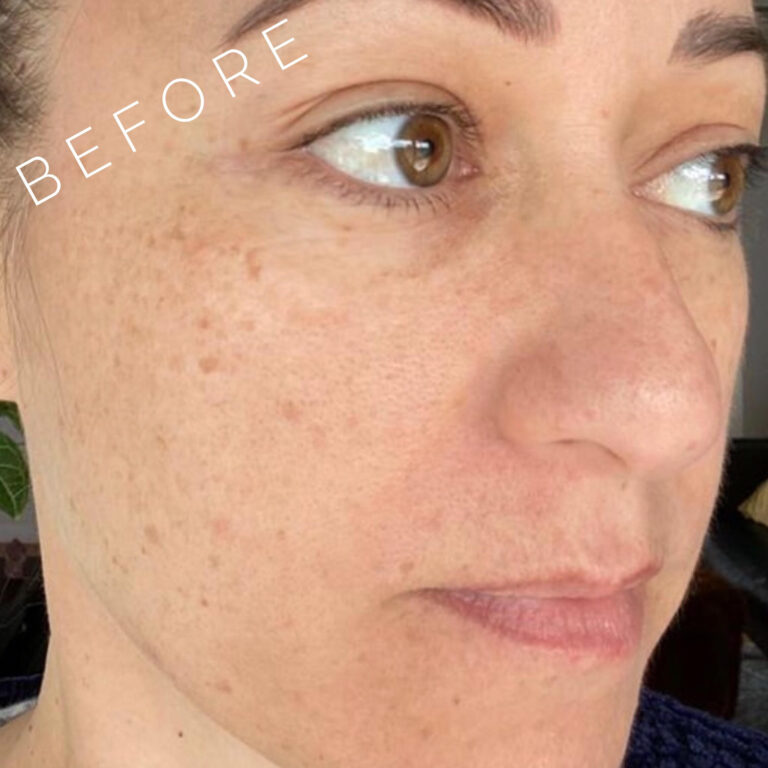 Last Chance…   Hi Ladies Summer is fast approaching so it's your last chance to book your Cosmelan pigmentation treatment. Cosmelan will remove sun damage
Read More »