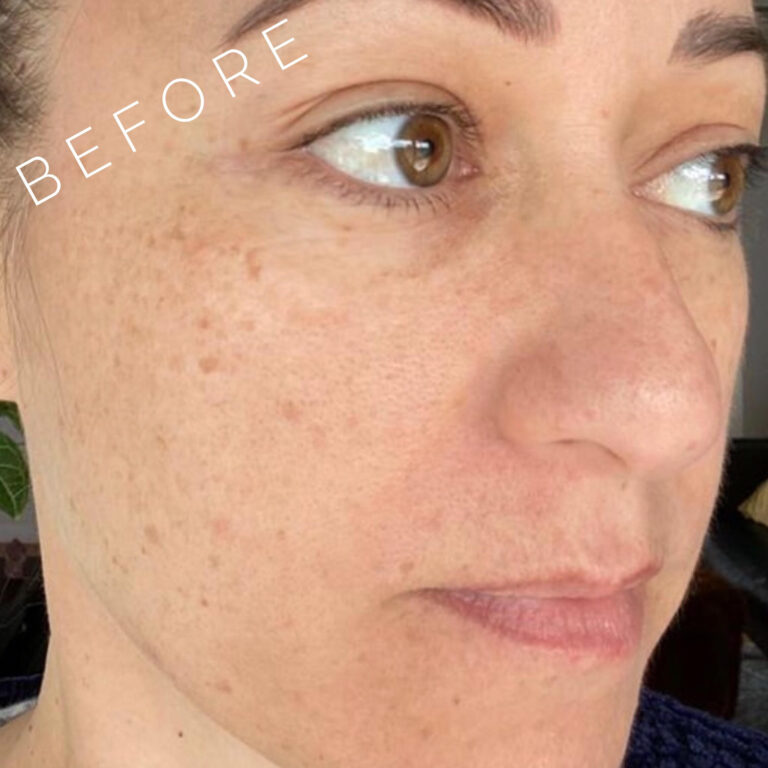 Summer is fast approaching so it's your last chance to book your Cosmelan pigmentation treatment.
Cosmelan will remove sun damage AND hormonal pigmentation AND freckles, which is why it it the number one pigmentation treatment in the world!
If you are on social media you may see other therapists offering this treatment all year round…but I refuse as our NZ summer is so harsh I will not have any of my clients walking around with a sensitive skin.
The treatment goes a little like this…
Free Consultation to decide if this is suitable for you.
Day One: In salon treatment where I apply Cosmlean mask.
You go home with the mask on and leave it on for 8-10 hours.
Day Two the skin is hot.
Day Three the skin is hot & swollen and by night time you may start to peel.
Day Four major peeling.
Day Five more peeling but lightens up towards end of day.
Day Six AMAZING!!!!
By the way this is my sister… she is 43 year old 🙂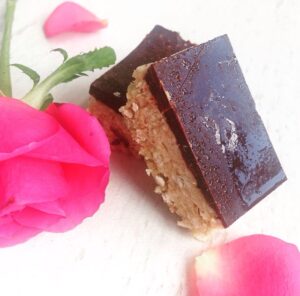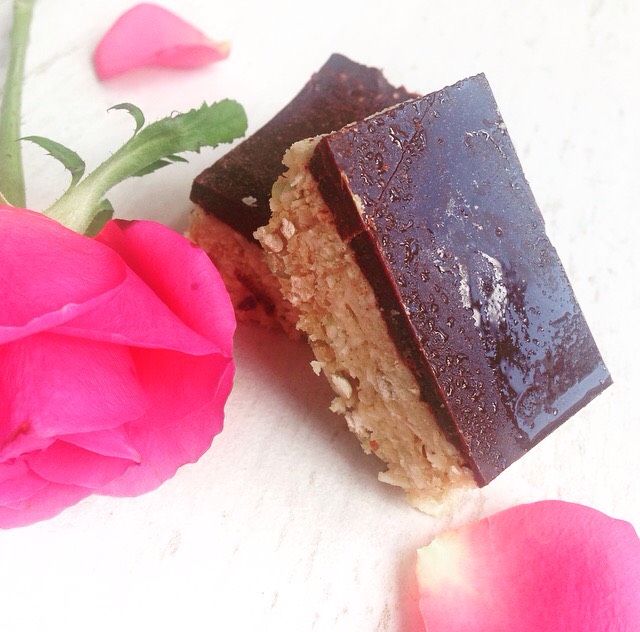 New Pimple Foods…    Hi Ladies   Thank you for being by taste testers while I perfected the Tahinni & Buckwheat Treat.   This slice
Read More »