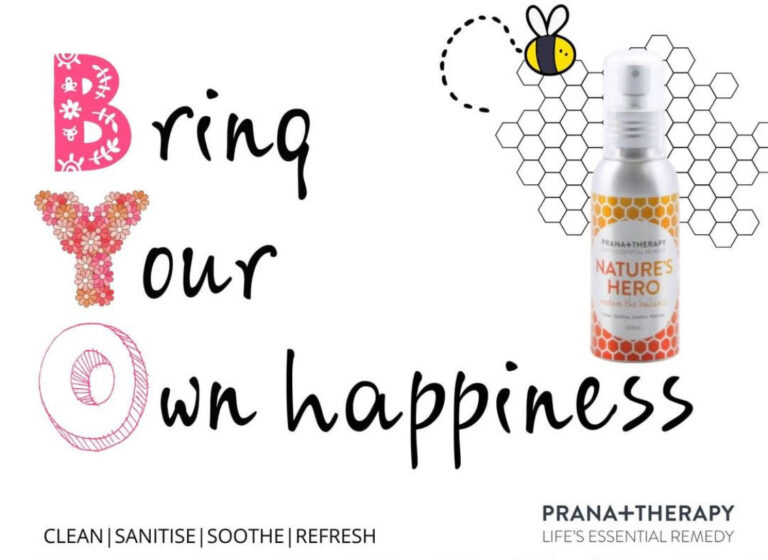 Hi Ladies, goodness isn't it about time you had some good news?
Well I have plenty…
New Facials.. more facials.. so many facial options for all budgets!
Online bookings will be here for Level 2!!
Credit Card payments accepted!!!
Packages coming!!!!
But for now.. right now let me introduce Prana+ Therapy 🙂
I fell in love with Prana+Therapy about 5 years ago. I have used it in salon ever since and 100% i have used it on you!
What is it?
Prana+Therapy was created to address the need for a powerful protector, cleaner and sanitiser while simultaneously
being good for health, skin and the environment.
Prana+Therapy is a remedy which is anti-bacterial and so much more!!
It's your natural hand sanitiser, it calms skin irritations including burns, rashes, bites and stings. It is antiseptic and it even calms your nervous system… ahhhh we can all do with a bit of that at the moment.
Through diffusion Prana+Therapy neutralises pathogens and yes it can
be used to clean and sanitise surfaces such as cutting boards, kitchen surfaces and handles.
I use Prana+ Therapy to clean the salon and salon equipment. I pop some on my eyebrows after tweezing and it immediately takes the heat out of my skin. I keep a bottle in all my bathrooms to hydrate hands after washing and you betcha i have one in my handbag and car since the Covid 19 outbreak.
I use it on a cotton pad to clean the pets eye area and if anyone in the family gets a scratch or cut (including the animals) they get a dose too.
If someone is sick I put it in the diffuser to clean the air in the bedroom while they sleep.
I absolutely hate hand sanitser, it dries out my skin and i just know the smell can't be good for me.
You know me I will always look for the purest, strongest form of…. anything and now FINALLY I am able to get it in retail size for YOU!!!
I have stock arriving this week. I will sell out but can always get more.
Wait time is 1-2 weeks for new stock.
There are two sizes:
50 ml handbag size $15.50
100 ml for car $25.50
Two options for purchase:
OR
Message me and I'll send you an invoice where you'll be able to use credit card.
 I'm so sorry if you are experiencing hard times.
Let's stay positive and get through this quickly.
Watch this space for deals and packages coming soon 🙂
Nga Mihi Wahine
(Take care ladies )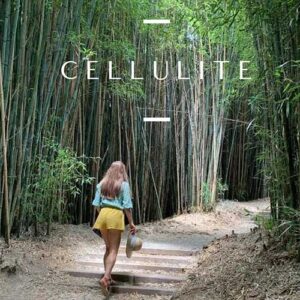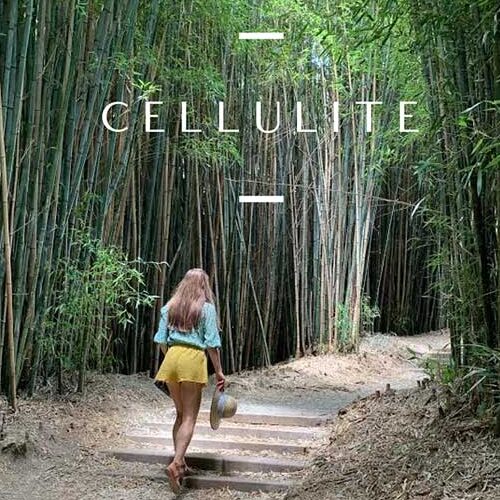 Cellulite / Health and Beauty    Cellulite is a visible sign there are toxins being stored in the skin.  When the liver, kidney and gut get
Read More »