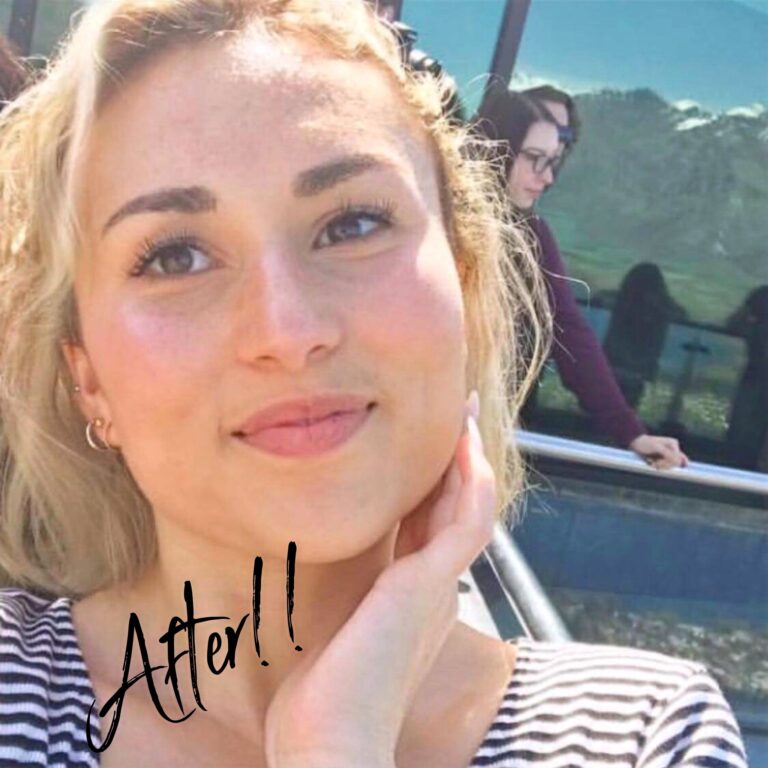 I Love Acne
Kia orana Wahine, Hello Ladies
I have heaps of exciting things coming soon but for now take a look at Brenna!
This lovely young lady came to me with severe acne and congestion.
I have to say I was pretty excited when she walked in!
We worked as a team.. me the skin specialist, her the diligent student and look what happened.
I myself struggled with congestion for years and developed adult acne in my early 30's so I understand how it attacks your self esteem.
I mean its all over your face so how can it not!
So I will always hold a special place in my heart for acne sufferers making them my favorite skin disorder to treat. I have healed many young ladies now and all of them keep in touch and come to me whenever they have a skin dilemma.
I am launching shorter affordable facials soon, so I can treat lots of lovely acne sufferers… because they deserve it and I Love IT 🙂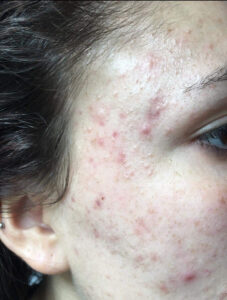 Thank you to Simone who saved my skin & helped me too keep track of not only what products I was applying to my face but also what I was consuming internally. She helped immensely with a proper skin routine & with her knowledge I was able to realise what healthy skin should feel like! Not to mention her amazing massages & friendly demeanor are the cherry on top of the session. Wouldn't recommend anyone else xx
Brenna . P
Hi ladies, I hope you're as happy as I am to see the back of winter. Warmer weather means soon we will be showing off
Read More »