Hello!!
Lockdown is nearly over ladies. Well done for getting through it, now lets kick it to the curb and move forward…safely.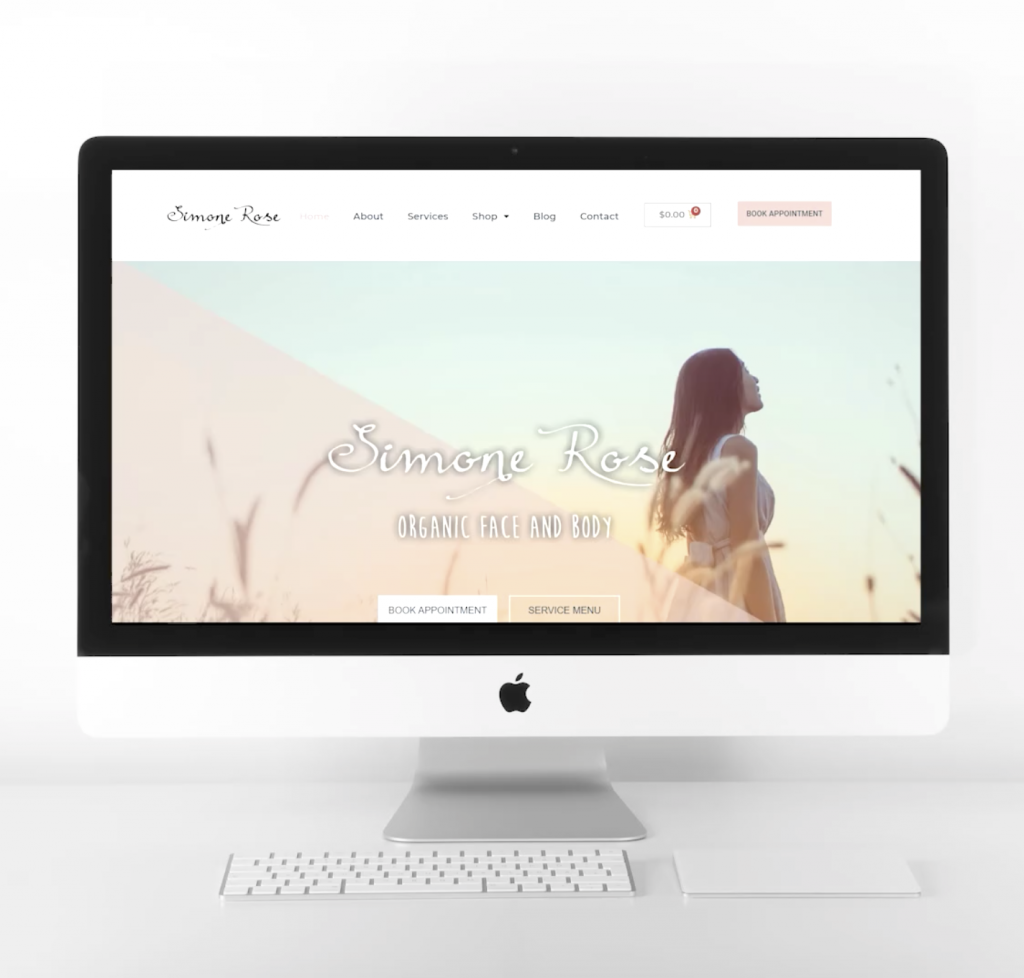 During lockdown Ive been working with an amzing techno savvy team who have helped me create a new website.
Woohoo the new website is live as of NOW!
I'm super excited to share this with you.
It is now crazy simple to book online and shop your favorite products.
If you prefer to message me for bookings, please do! I'm just opening up as many avenues as possible so all you lovely ladies get to have time with me.
Regarding bookings, I have a huge waiting list to get through once I open my doors on Wednesday 6th October. I will start with bookings that were cancelled due to lockdown, so there may be a delay but Ill make sure to get to your appointment as soon as possible.
I made use of lockdown to find some new gems like organic body butter, hair masks and my new fav NZ made sunscreen.
I miss you guys and can't wait to pamper you.
See you in salon soon xxx